Farm Stays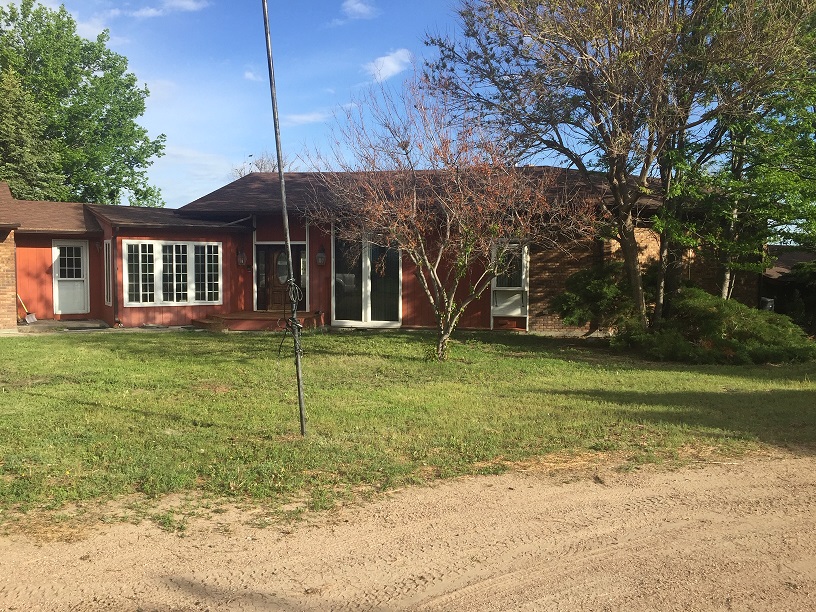 We are now offering a unique minimum one week long stay at our large house on our 8000 acre ranch in Julesburg, CO.
House is 4 bedroom (sleeps 5 to 8) with 3 baths. There is plenty of space in which to take hikes while enjoying the scenery and views of cattle grazing alongside the native wildlife of our area.
If you want a place to get away from the hustle and bustle, please visit our listing on Airbnb at the link below to view the details and book your stay.
Once you see the online listing you can also contact us directly either via email or by phone number below to book your stay.
Phone: 210-872-1117
Email: alexlasater@yahoo.com